Human rights defender Brahim Sabbar was released from jail yesterday. When coming home, his house was put under heavy surveillance. Check out some photos taken today, out of his window in El Aaiun.
Published 18 June 2008
Sabbar's house under surveillance
Photos taken by Elena Pollan Gonzalez.
Click on the photos for full version.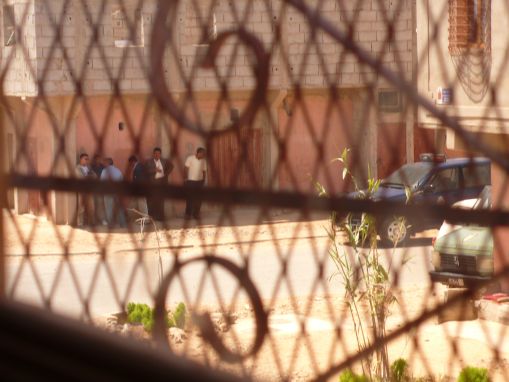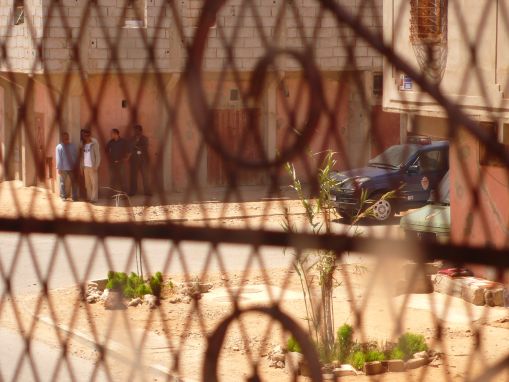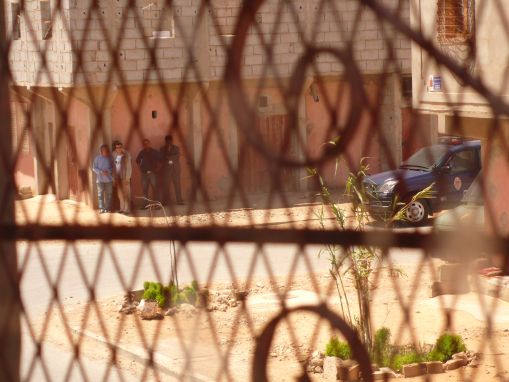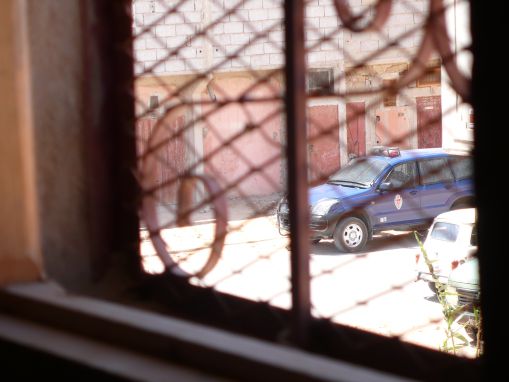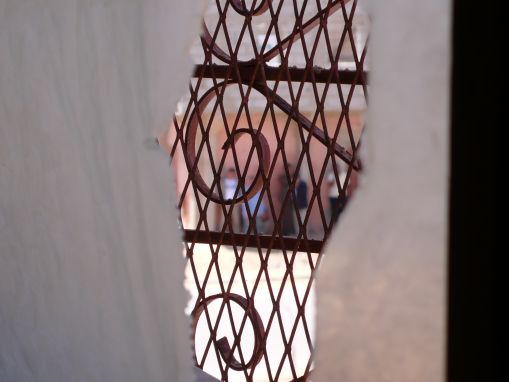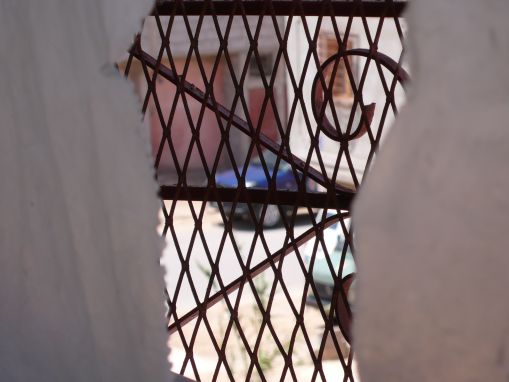 Brahim Sabbar: