25th of December was a violent day in El Aaiun.
Published 29 December 2007
At 6PM, on 25th of December, Moroccan security forces intervened in a peaceful demonstration in the Hay Maatala quarter of El Aaiun.
At least 25 people were injured in the incident. The violent response, led to demonstrations in several places all around El Aaiun, according to the Sahrawi human rights organisation CODESA.
This lead again to Moroccan attacks on several places El Aaiun the same evening. Houses were stormed in the Hay Maatala and Linaach neighbourhoods, as well as in the Maghreb Arabe avenue.
The injured persons are the reported to be the following:
1 – Bacha Babeit
2 – Salha Mohamed Bachir Boutanguiza
3 – Mahfoud Baiba Cherif
4 – Mailamnin Hamdi Suayah
5 – Fatma Sueyah
6 – Tfarrah Rayas
7 – Lhafed Rayas
8 – Bacha Rayas
9 – Laarousi Dah (tortured, and later dumped alone, outside the city, close to the Saguia el Hamra river)
10 – Khadija Moulay Ali
11 – Souadou Sidi Haiba
12 – Zahra Moulay Ali
13 – Salam Lakuara Almadkouri
14 – Lamina Lakuara
15 – Taghla Boutanguiza
16 – Aaicha Rayas
17 – Zahra Rayas
18 – Enguia Rayas
19 – Naya Rayas
20 – Khaya (mother of the Rayas family)
21 – Mbarka El Aoud
22 – Baba Chiaa
23 – El Ghalia Zraibiaa
24 – Sidi Mahmoud Lakhlifi
25 – Simou Haddi
Aicha Med Lachen, 44 yrs, beaten in eye and back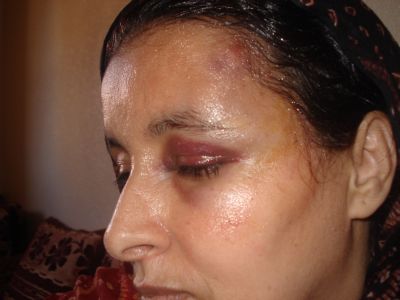 Mntana Bachir Brahim, 33 yrs, beaten in face and left thigh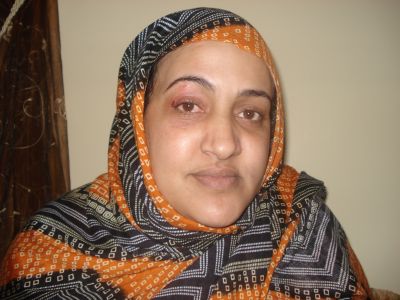 Rabab Bachir Brahim, 30 yrs, beaten in eye and back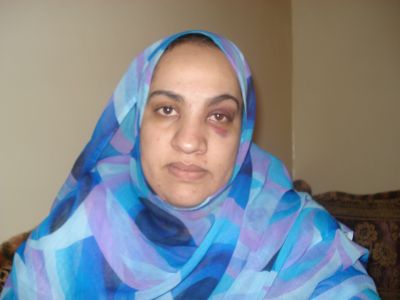 Rabab Bachir Brahim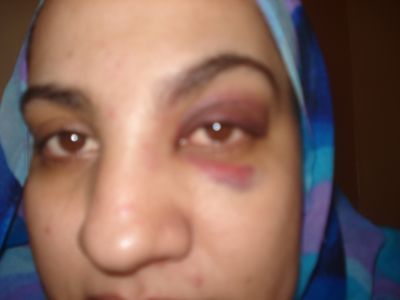 Ababba Walda, 53 yrs, injured on shoulders, arms/legs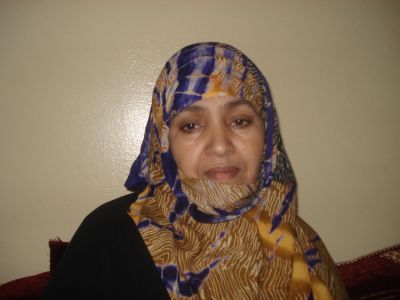 Lbacha Sidi Med, 56 yrs, injured in leg, knee, back, head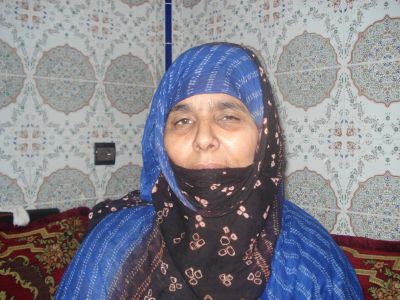 Lbacha Sidi Med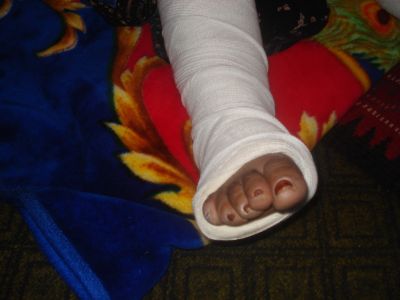 Lbacha Sidi Med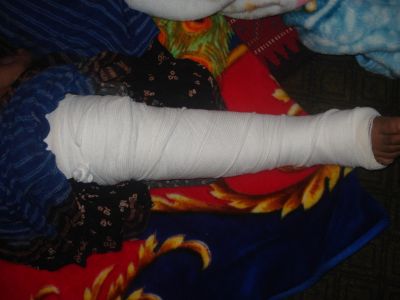 Mahfouda Bamba, 23 yrs, injured right shoulder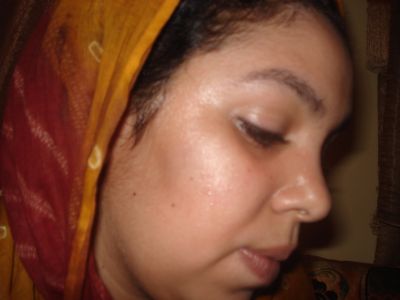 Mahfouda Bamba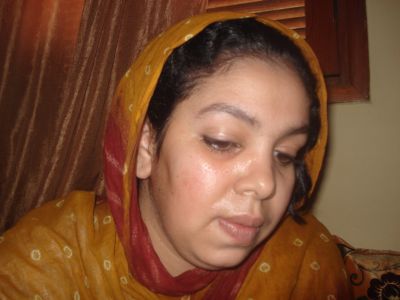 Mailmnin Haidi Ismail, 52 yrs, injured in back, close to kidney. Beaten in stomach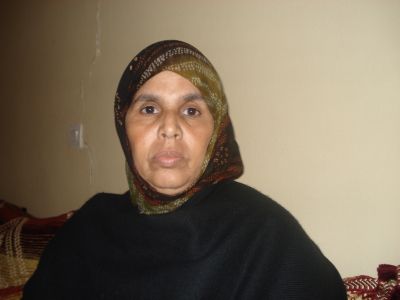 Rais Sidi Med Mbarek, 29 yrs, injured in right leg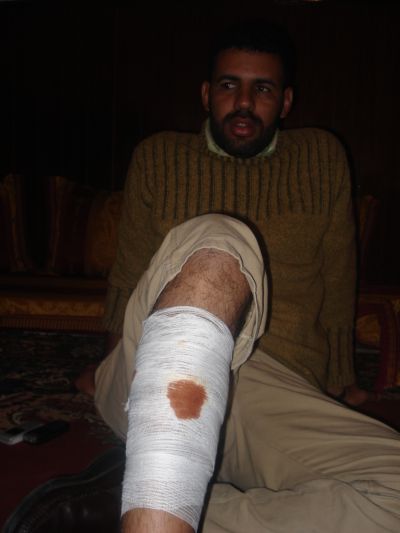 Rais Sidi Med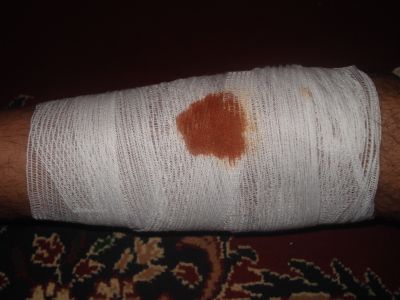 Rais Tfarah, 16 yrs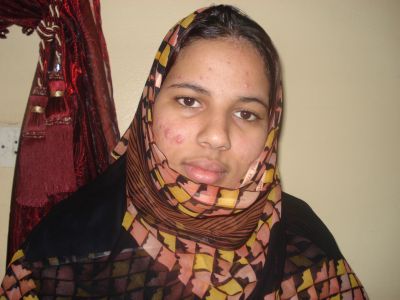 Akhyarhoum Bachir Med, 38yrs, injured in shoulders, hips