More than 30 Sahrawi students have been beaten by Moroccan police over the last week.
Published 13 May 2007
There are now daily demonstrations in the cities in Western Sahara, and in practically all university cities in Morocco where Sahrawis are studying.
Elkouria Amidane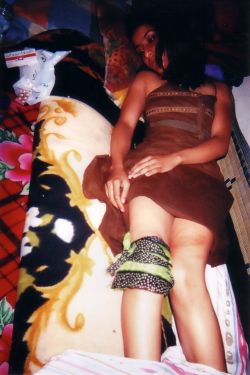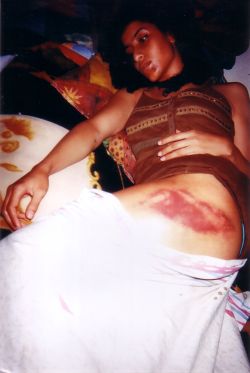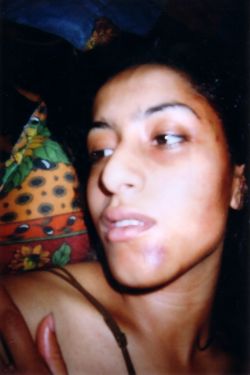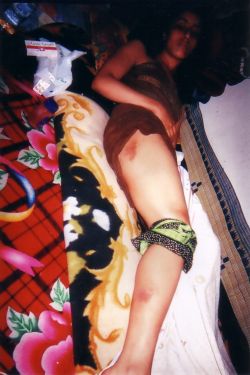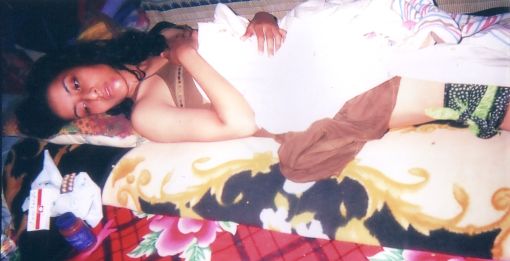 Seltana Khaya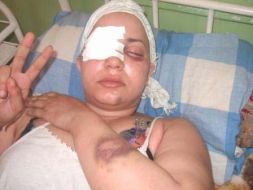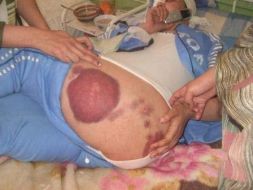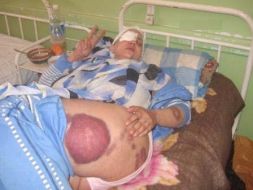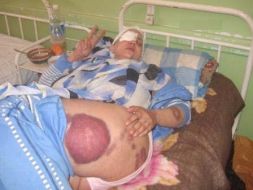 Sumaya Abdeddayem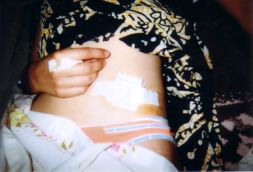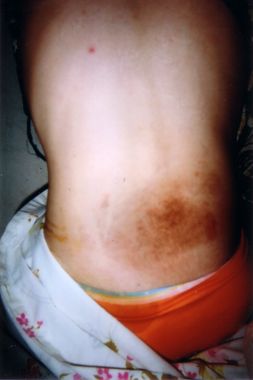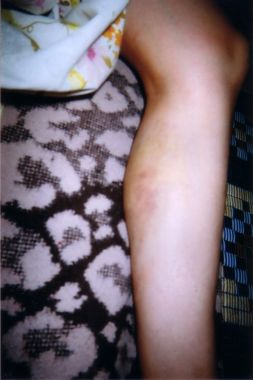 Sahrawi student appartment in Marrakech, May 10th 2007.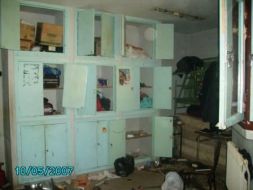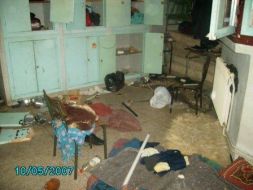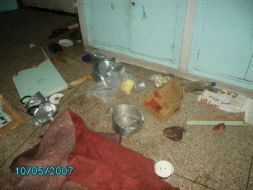 Injured in Agadir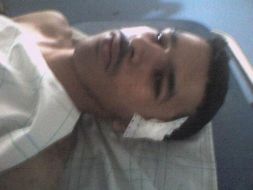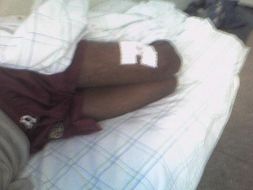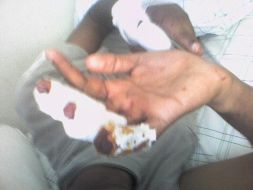 ....More injured